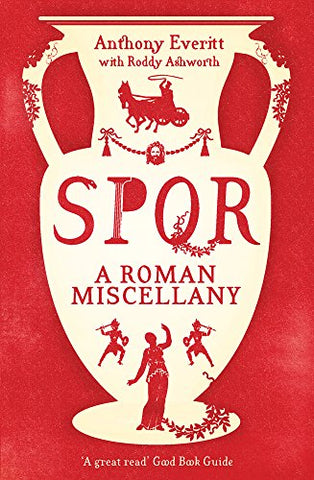 SPQR - A Roman Miscellany
A moreishly entertaining and richly informative miscellany of facts about Rome and the Roman world.
Do you know to what use the Romans put the excrement of the kingfisher? Or why a dinner party invitation from the emperor Domitian was such a terrifying prospect? Or why Roman women smelt so odd?
The answers to these questions can be found in SPQR, a compendium of extraordinary facts and anecdotes about ancient Rome and its Empire. Its 500-odd entries range across every area of Roman life and society, from the Empress Livia's cure for tonsillitis to the most reliable Roman methods of contraception